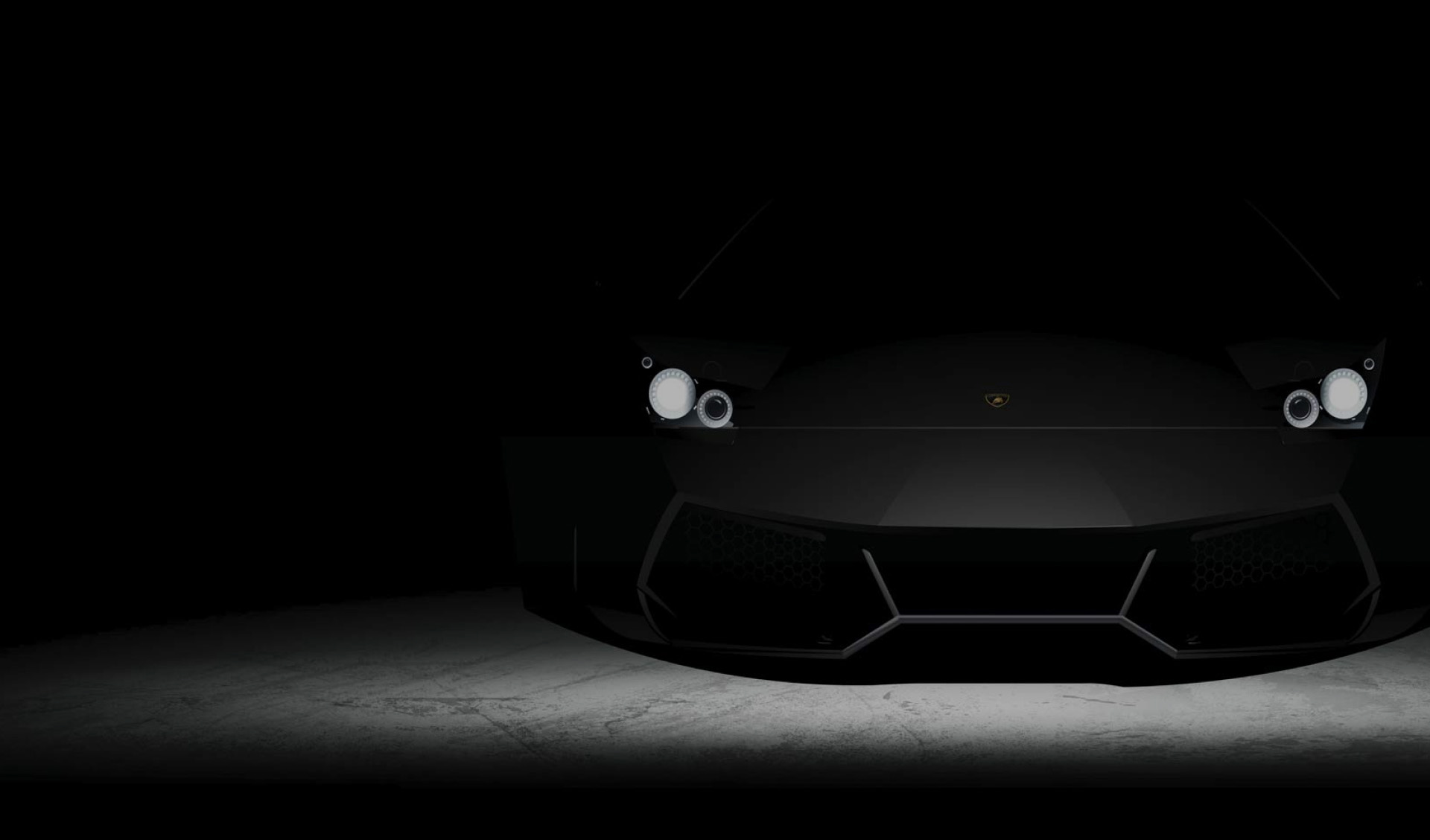 A Once-in-a-Lifetime
Opportunity For Entrepreneurs,
Investors, and Auto Detailers
With Ceramic Pro and Kavaca, you can start a successful business from the ground up using a proven, high-profit business model. The products and services at your disposal are in high demand worldwide. With the right location, the right equipment, and the right staff, your business will see immediate results.
Utilize our business model, proven in the worldwide market
No franchise fees means fewer obstacles to turning a profit
Join a globally recognized brand with established authority
Products and services appraised at the highest possible standard
SUBMIT AN APPLICATION
Start a profitable business in months with Ceramic Pro
Get introduced to a proven business and coordinated on how to start with individual training.

Gain access to a certified Ceramic Pro center to learn business best practices, technical training, and the ins and outs of product use.

Use our blueprint for business success and start a profitable business in your city within months.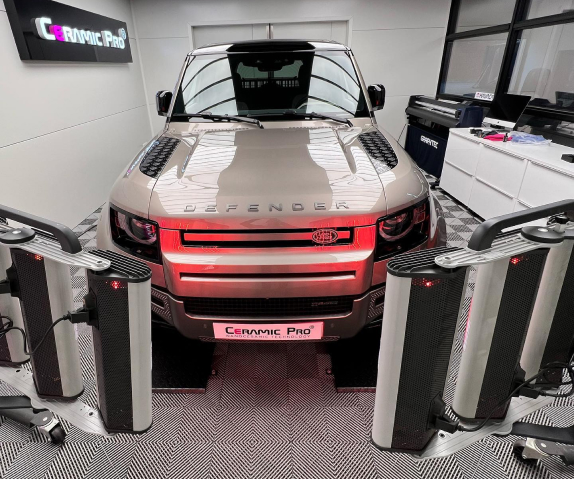 Ceramic Pro and Kavaca have established themselves as industry leaders in nano-ceramic coatings and paint protection film (PPF). With applications for fixed assets in automotive, marine, aviation, construction, and heavy industries, these coatings have strong applications and strong demand for multiple industries. The ceramic particles in our coatings bond to surfaces at a molecular level, providing unparalleled protection against dirt, grime, UV rays, and water, keeping surfaces protected for significant periods of time.
The primary strength of a Ceramic Pro and Kavaca service business is its proven, profitable model; it's been tested for success and delivered already in the global market. Our history of success is built on products that meet the highest possible standard. As a result, these brands have established robust brand loyalty that translates into an equally robust customer base. With no franchise fees, business partners can get started and become profitable in a matter of months.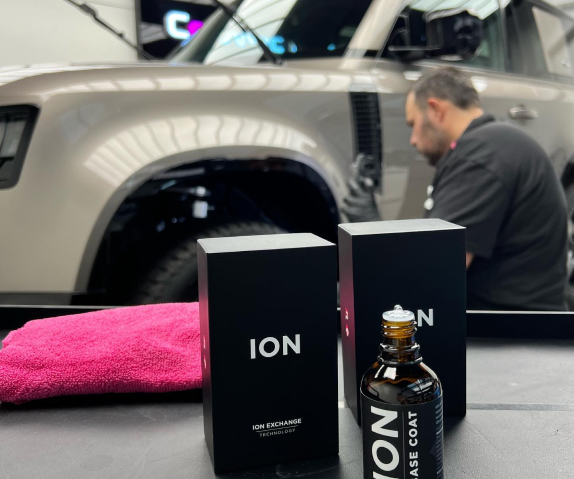 Be Amongst The First Ceramic Pro Business Partners In
[country]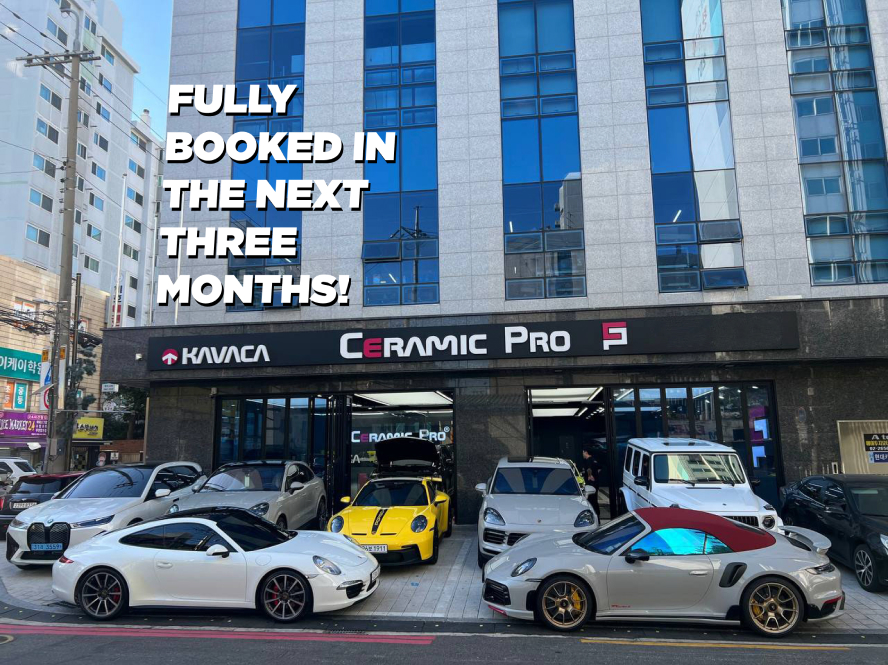 Demand for protective coatings continues to grow as more and more consumers realize the benefits they have for their fixed assets. Meet the massive demand in an untapped market; with Ceramic Pro you can utilize a market-tested business model to reach profitability in no time. Choose the right location and right staff, reaping the rewards of a successful business within months.
Need a consultation?

Contact us via the following form: