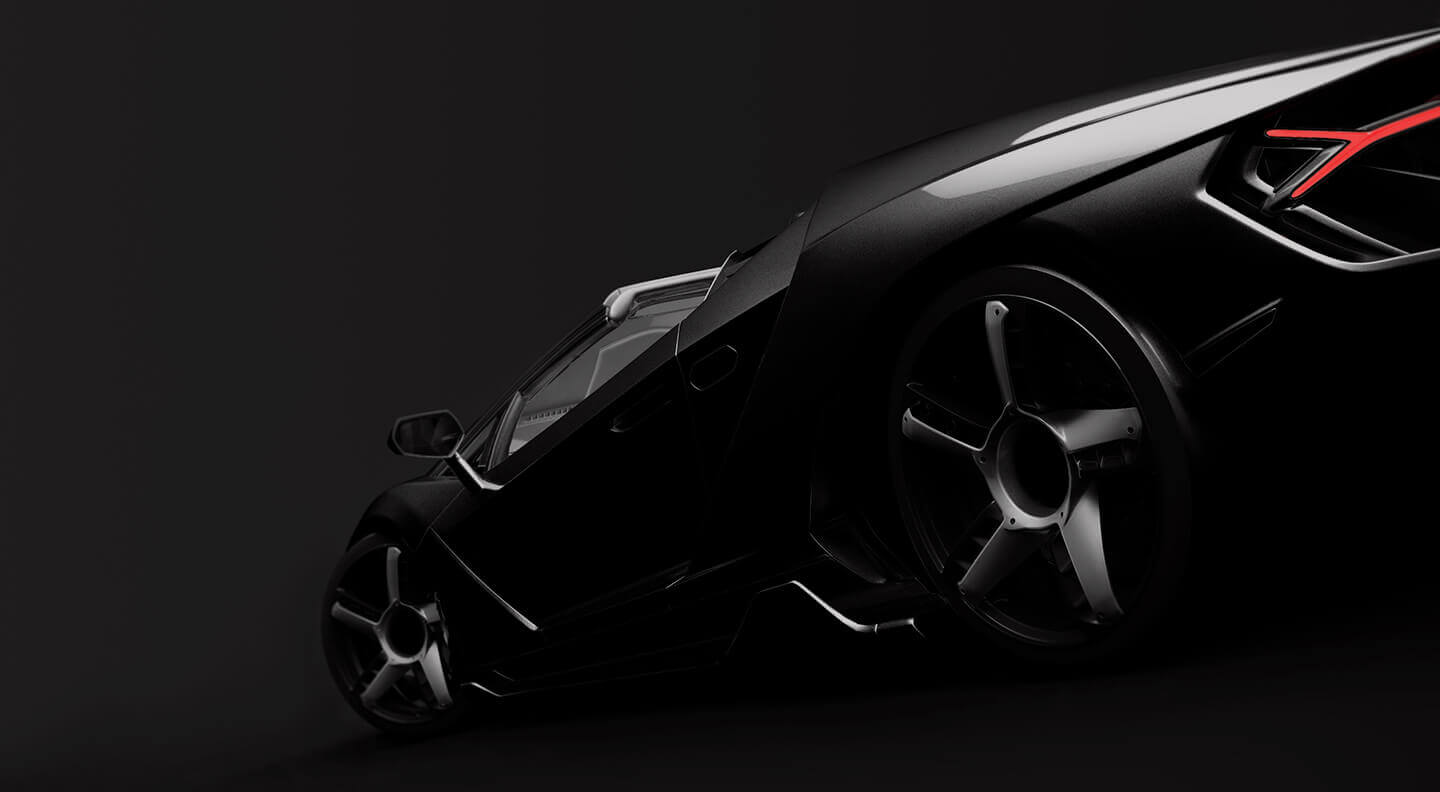 Cooperate with us
Ceramic Pro is a powerful instrument for a profitable business and professional recognition. Designed for any surface and material, the Ceramic Pro product line has gained the trust of high-class professionals and customers worldwide, while the effectiveness and safety of our nanoceramic formulas are proven by certificates of international authorities. The wide scope of application of Ceramic Pro coatings offers real possibilities for business expansion: from car and watercraft detailing to aviation, interior protection, hospitality sphere, and heavy industry.
DISTRIBUTOR
Ceramic Pro Supplier in the designated territory
We are looking for a success-oriented and determined partner in your country. A Ceramic Pro distributor receives numerous advantages, including access to discount rates, technical and marketing support. Experience in the car-detailing business is not a must, but an advantageous knowledge. Join the network of Ceramic Pro Dealers and became an official rep of this international brand that is already present in 80+ countries all around the world.
Wide scope of operation possibilities
Special dealer's prices & volume discounts
Marketing support & established brand
Individual approach of a personal manager
More details